Our commitment to providing quality work by dedicated professionals is the reason we continue to lead the landscaping industry in the South Jersey area. We treat our customers like family and are involved in the community we serve. The Eaise team of landscape professionals is highly skilled and motivated.
At Eaise we like to say that we are "Small enough to know you, large enough to serve you".
– Eaise Team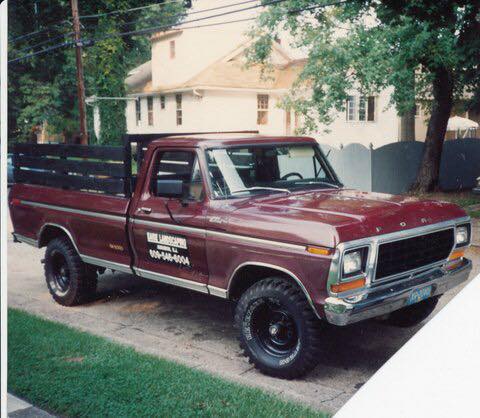 Management and Sales Team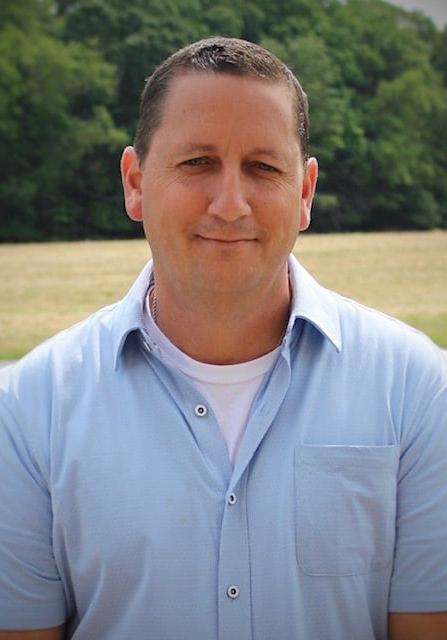 Kevin Eaise
Kevin founded the business during his college days at Cook College and Rutgers University. He was the neighborhood kid pushing around a 21" mower and broom at a very early age. Fast forward to today, he enjoys watching the Eaise Team build one of the leading full-service landscaping and snow removal companies in southern New Jersey.
Outside of the office, Kevin enjoys spending time with his wife of over 25 years, Debbie, and their 4 children, Kevin Jr., Maria, Anna, and Gabrielle. He is a huge Philly sports fan. You may find him attempting to cook, at the beach, or following one of his kids around in their many sporting events.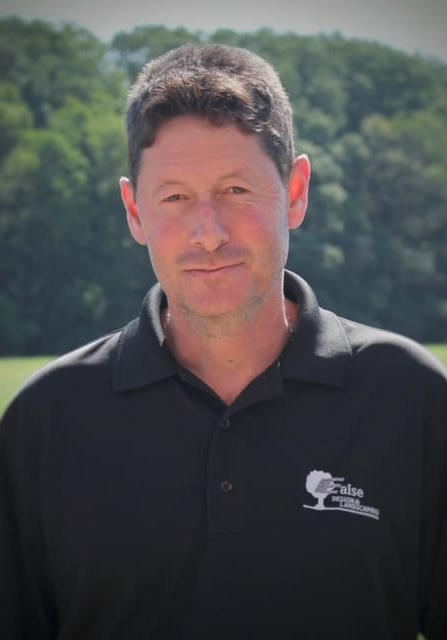 Michael Eaise
Michael started cutting grass with his brother, Kevin, when he was 16 years old. Mike runs the irrigation division and has his hand in all operations and sales including residential landscape design, sales & construction, drainage, commercial landscape construction, fleet management, low voltage landscape lighting installations and pond/fountain/fire feature construction. He enjoys emphasizing a personalized customer approach with exceptional insight and design ideas gained through his many years of experience. When not working, he enjoys spending time with family, traveling to the mountains and the shore, watching his sons travel hockey teams, live music, and relaxing by the pool.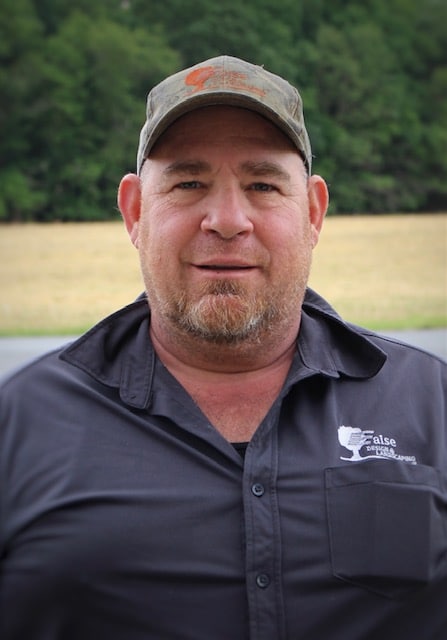 Dennis Nucifora
Dennis was the 12-year-old kid that would drag his father's lawn equipment around the neighborhood knocking on doors trying to make money. He always loved working with his hands and making something ugly into something beautiful. The biggest compliment you can get in this business is a referral. Nothing makes him happier than when someone tells him that another customer said to "call my guy". As the General Manager at Eaise, his duties include any type of sales, managing labor, and executing jobs. Away from work, he is a father of two great boys. He enjoys watching Philly teams and spending time on the water fishing. He was one of the many dads that signed his child out of school to go to the Phillies parade in 2008, and the Eagles in 2017. He is a loyal, hardworking member of the Eaise management team.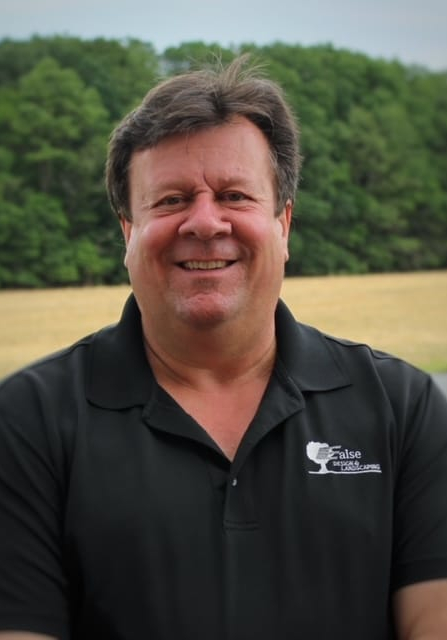 Kevin J. Costello
Landscape Architect/ Estimator
Kevin earned his degree from Rutgers University in Landscape Architecture and has been a Licensed Landscape Architect in the state of New Jersey for over 30 years. He provides professional hardscape and landscape design master plans for clients. In addition, Kevin provides landscape construction cost estimates and manages the landscape installation for commercial projects throughout the Tri-State area. He enjoys sports, gardening, history, and spending time with his wife, children, and grandchildren.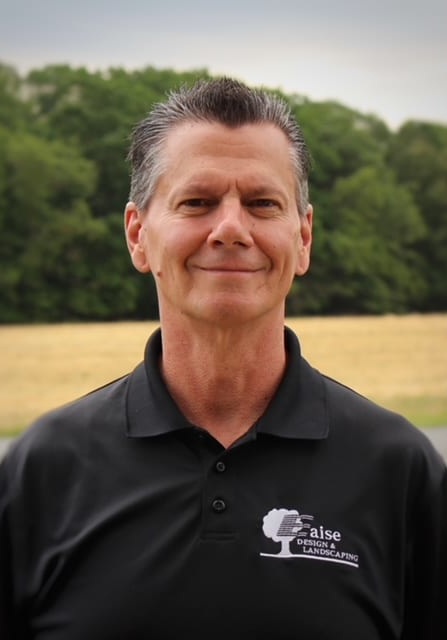 Ed Eaise
Ed is proud to be a member of the Eaise family and landscaping team. We are thrilled to have him on board. Ed's focus is commercial and residential maintenance and snow removal sales.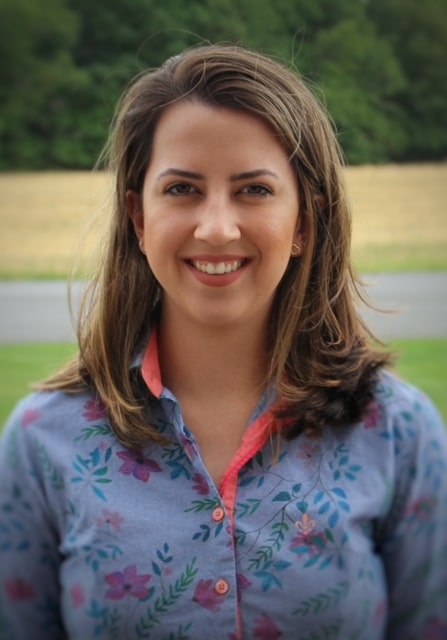 Francine Groot
Francine is from southwest Brazil currently living in the South Jersey area. She studied Business Administration and is now working as an Administrative Assistant. Francine enjoys reading, traveling, and watching television series. Outside of work, she is a wife, Christian, and dog lover.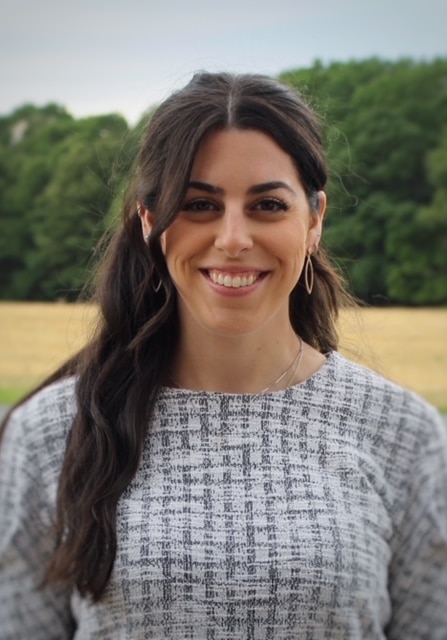 Allegra Cinquino
Allegra has been an Administrative Assistant and involved with marketing for several years. She holds a B.A. in Communications and Media Arts from Neumann University. Aside from work, she enjoys spending weekends at the shore, traveling, and attending any Philadelphia sporting event.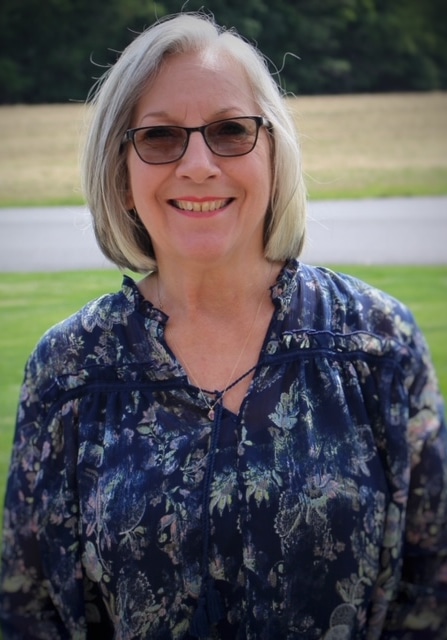 Rose Batchelor
Rose started at Eaise Design and Landscaping, Inc. in September 2002. She loves playing poker and cruising the water. Rose is married and has three wonderful daughters and 6 even more wonderful grandchildren.
What Makes Eaise Design & Landscaping, Inc. Stand Out?
Professional, Punctual, & Quality Workmanship

Licensed, Bonded & Insured

Knowledgeable About Building Codes

Use Only Top Brand Materials

Over 100 years' Combined Management Experience

Full-Service Landscaping, Hardscaping, Maintenance, Snow Removal

1000's of Satisfied Customers!
About Eaise Design & Landscaping, Inc.
For decades, our family-owned business has provided outstanding landscaping and hardscaping services to South Jersey and to the entire Delaware Valley area. We proudly transform residential and commercial properties into beautiful outdoor spaces.
Eaise also offers dedicated maintenance plans, and seasonal snow removal service.
We are licensed, bonded, and insured and proudly serve residential and commercial customers using only top brand materials. We are committed to offering a full-service approach which goes well beyond the expectations of our customers, and we take pride in the quality of our artisanship and standard of professionalism.
We Can Complete Any Size Project, Residential or Commercial!