Eaise Design & Landscaping, Inc. transforms outdoor spaces, showcasing what can happen when the best of man-made design combines with nature-made beauty.
Whether it's a complete overhaul or slight aesthetic updates, Eaise is known for its ability to transform any property into a work of art.
Let our friendly certified landscape designers and architects build stately courtyard layouts, quality interlocking concrete patios, walkways, retaining walls, any size pool or water display and unique lightning systems to suit your style and taste while adding value to your home.
We can provide landscape plans designed to exceed your expectations, no matter your location or the season.
From landscape design and construction to our maintenance services, we provide all the landscaping services you need to keep your property looking professional.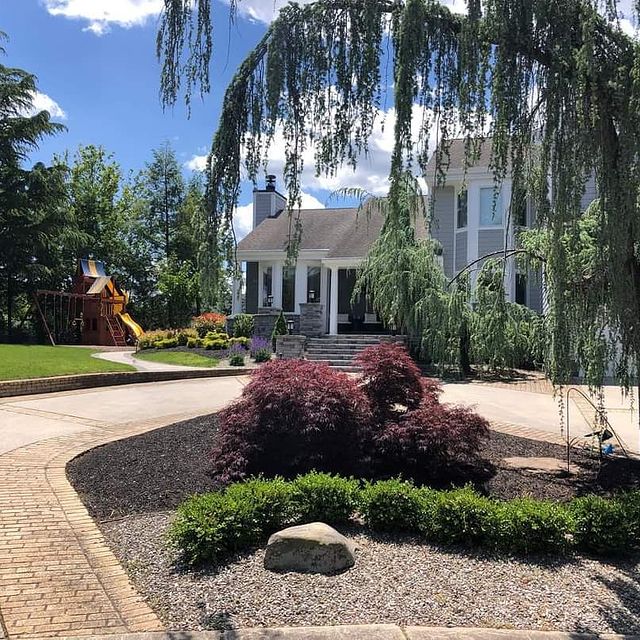 Your home is your respite, your retreat, your haven. It should welcome you at first sight.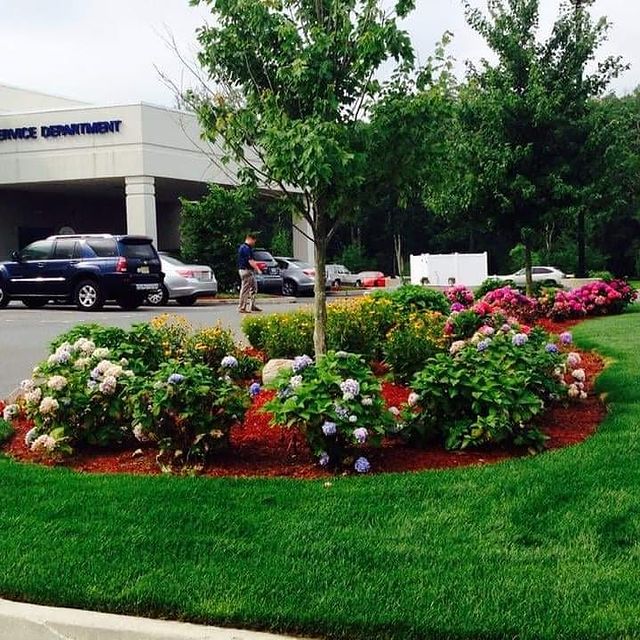 We are a full-service design and landscaping company that provides a full range of services to companies and businesses in the entire South Jersey area and Delaware Valley.