Whether it's a complete overhaul or slight aesthetic updates,

Eaise is known for its ability to transform any property into a work of art.
Our Creative Landscape designs, quality plants and plant material and construction methods, place Eaise as a leader in the landscape industry. We develop solutions that are tailored to meet your needs.
Let our friendly certified landscape professionals design and build stately courtyard layouts, quality interlocking concrete patios, walkways, retaining walls, any size pool or water display and unique lightning systems to suit your style and taste while adding value to your home.
Contact us today for a FREE Estimate Service Quote!
Browse our Portfolio
Schedule a Consultation
Creative Landscape Design & Maintenance
We are a full-service design and landscaping company that provides a full range of services to companies and businesses in the entire South Jersey area.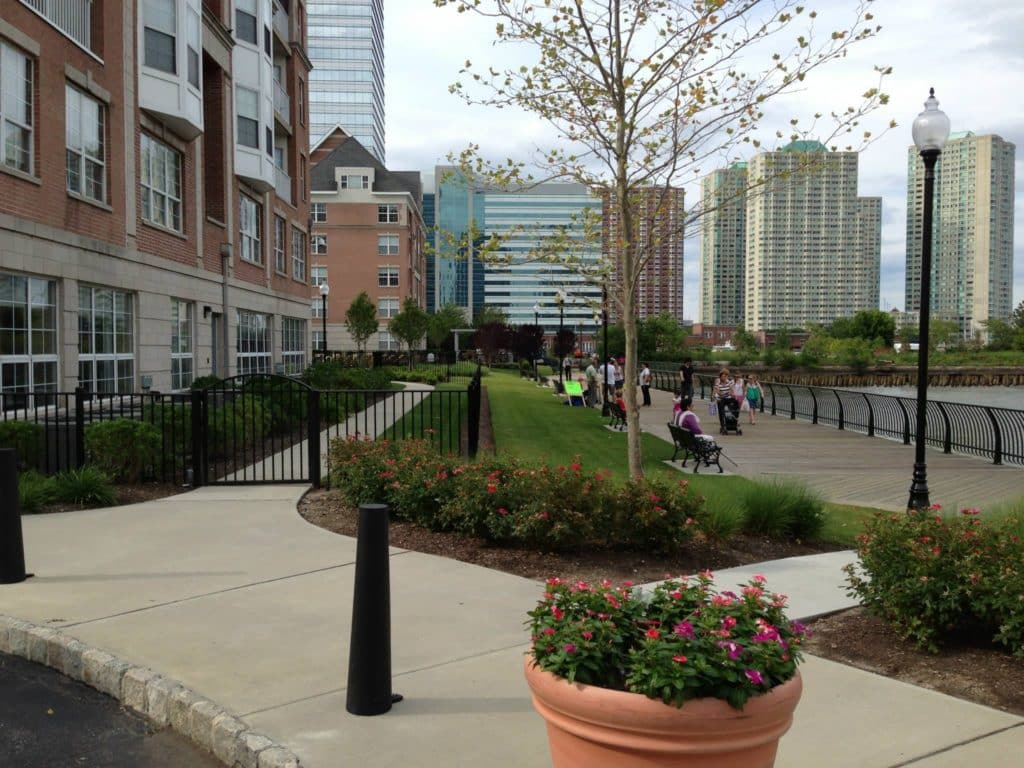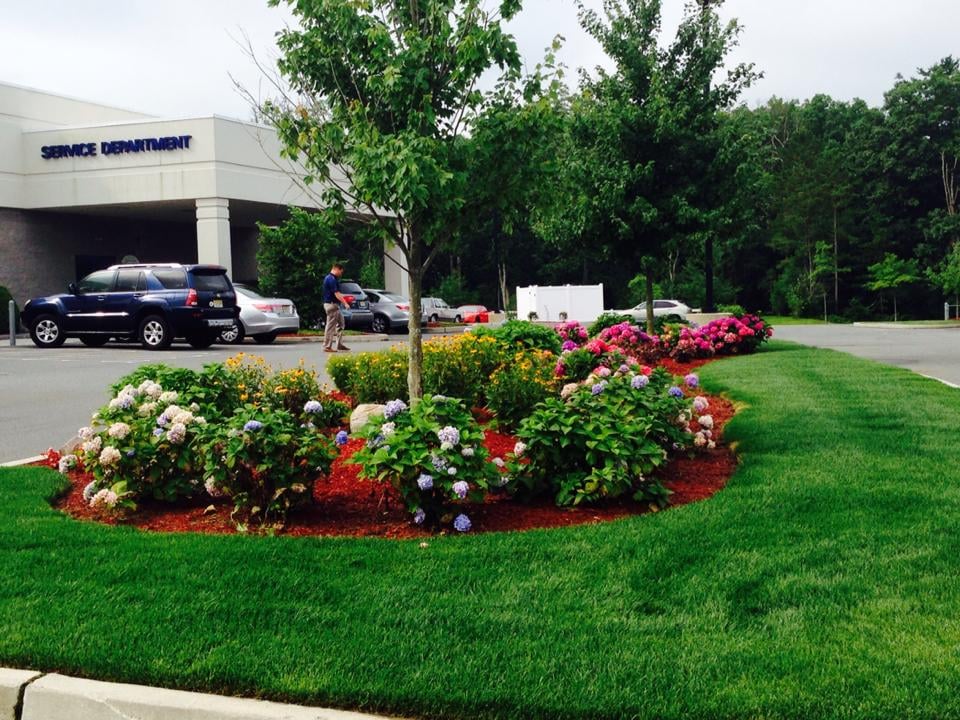 Certified Professionals
From landscape design and construction to our maintenance services, our certified professionals provide all the landscaping services you need to keep your property looking professional.
Snow Removal
Commercial snow removal and ice removal by Eaise Design & Landscaping, Inc. helps mitigate winter's impact on your business operations. Let us take care of your property's snow removal and ice prevention and keep it safer for employees and clients.