Welcome to Eaise Design & Landscaping, Inc. Eaise Design & Landscaping, Inc. has a well-earned reputation as a landscaping company for delivering top-quality professional landscaping service on time and on budget.
We take pride in our work and our results – which is why our customers trust us to treat their landscaping as if it were our own. Our team transforms outdoor spaces for residential and commercial properties, consistently delivering second-to-none results.
Your Choice for a Professional, Responsive Landscaping Company
We can suggest countless ways to boost your home's curb appeal – from beautifully manicured plants, trees, grasses, and mulch, to custom-designed waterscapes, hardscapes, and landscape lighting systems. Our trained, professional support staff will work with you – during and after the job – to ensure that your property is one you can be proud of.
Maintenance Services
Our maintenance services will keep your commercial or residential property looking its best with exceptional attention to detail, transparent communication, and a commitment to excellence.
We manage more than just your grass. We provide both spring and fall programs that include the following services:
Mowing
Weeding
Pruning
Lawn and Shrub Fertilizing
Pest Control
Sprinklers
Flower Arrangements
Spring and Fall Clean-ups
Mulch
Lawn Renovations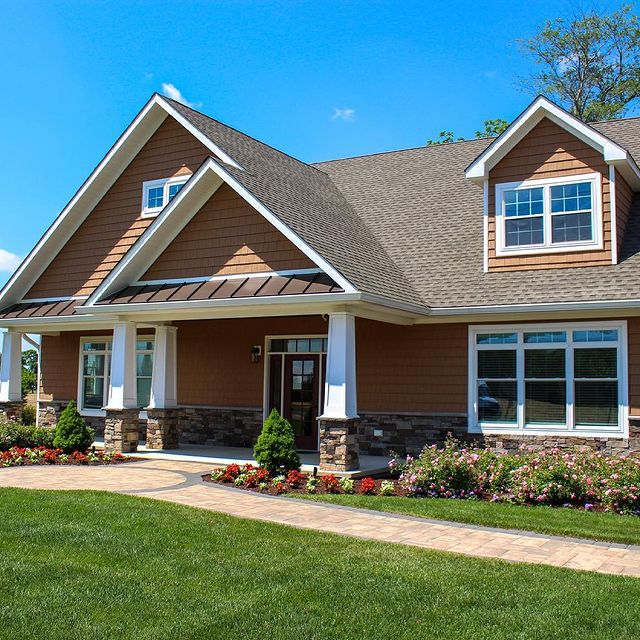 Landscaping Lighting
Your landscaping is not complete without lighting features to enhance and accentuate your designs. Subtle lighting will also add value to your property both aesthetically and functionally.
We provide individual consultations and lighting plans and guarantee all equipment with a 5-year warranty on the fixtures, specially coated finishes.
Our specialties include FX Luminaire colored, LED & incandescent lighting systems & LED lighting upgrades.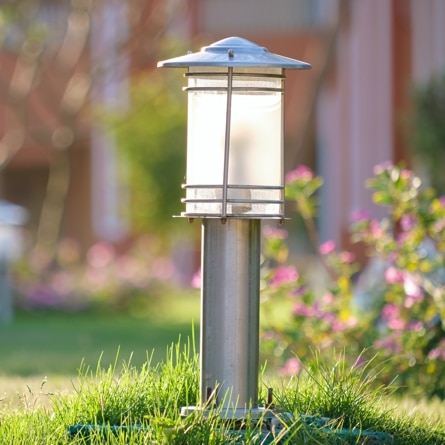 Lawn Mowing Service
Our lawn care professionals provide affordable, flexible, meticulous lawn mowing services. In addition, we offer recurring plans to meet your individual needs and guarantee complete satisfaction on every job.
We treat every property as our own, and our attention to detail is second to none.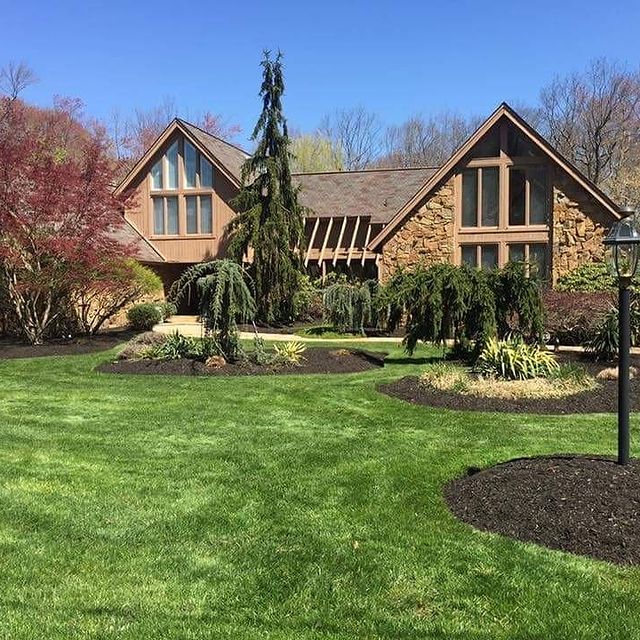 Our full range of landscaping, hardscaping, lawn care, and maintenance services is just the beginning. The trait that truly sets us apart is that we put your interests first – providing free estimates, fair pricing, and no-pressure, collaborative service on every project.
When you turn to Eaise Design & Landscaping, Inc., you get a team of loyal, friendly professionals committed to keeping your home looking beautiful all year long.
So call today for a free estimate. And take the next step toward the landscaping company and property of your dreams.