Residential
Landscape Design & Installation
Whether it's a complete overhaul or slight aesthetic updates,

Eaise is known for its ability to transform any property into a work of art.
Our Creative Landscape designs, quality plants and plant material and construction methods, place Eaise as a leader in the landscape industry. We develop solutions that are tailored to meet your needs.
Let our friendly certified landscape professionals design and build stately courtyard layouts, quality interlocking concrete patios, walkways, retaining walls, any size pool or water display and unique lightning systems to suit your style and taste while adding value to your home.
Contact us today for a FREE Estimate Service Quote!
Browse our Portfolio
Schedule a Consultation
Creative Landscape Design
We are a full-service landscaping company serving the entire South Jersey area.
From design and construction to ongoing maintenance services, we handle all aspects of your landscape projects to create beautiful outdoor living spaces.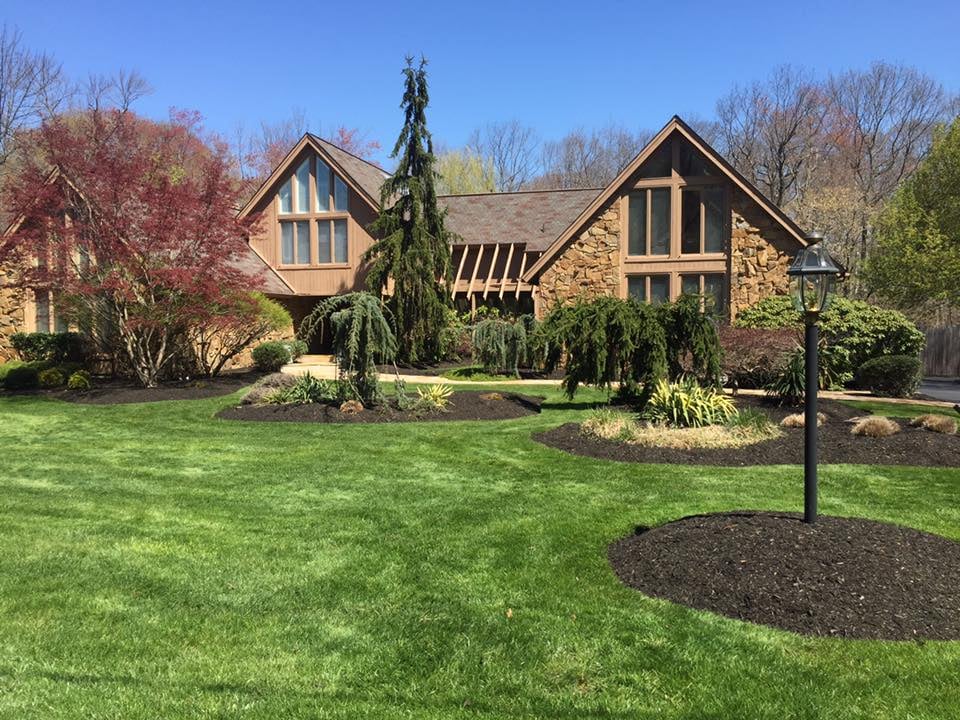 Certified Professionals
Our combined landscape architecture, gardener, and contractor expertise results in designs that not only enhance your property, but make it stand out.
Timely, Reliable Maintenance
If you are a new customer looking for design consultation or an existing customer in need of renovations or maintenance, contact us today to get started on your property improvements.